Submitted by Bob Bhatnagar on
Rumors of a Sprint iPhone have been flying around lately, but now the Wall Street Journal reports that the company has literally bet its future on the device. Apple's terms require Sprint to purchase at least 30.5 million iPhones over the next four years at a cost of $20 billion. The company has been struggling for years and its stock has lost 80 percent of its value since the first iPhone was sold.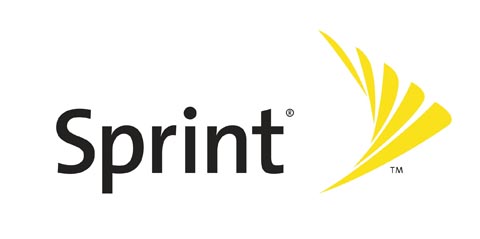 Sprint will be losing money on the proposition until at least 2014. The wireless carrier doesn't have much to lose considering it has been losing subscribers since its 2005 merger with Nextel. Sprint has half of the subscribers that Verizon and AT&T have and roughly 40 percent of these customers are pay-as-you-go.