Submitted by Marshall Walker on
Up until now the iPhone 5 rumors have been pleasant and hopeful, but as we draw closer to the rumored Apple announcement in October, various sources are reporting things may not be as cheery as they seem.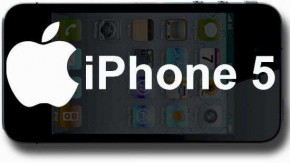 John Paczkowski's announcement about an Apple media event on October 4th, made fans hopeful that the wait for the iPhone 5 would finally be over. However, 9to5Mac reported earlier the iPhone 5 could suffer shortages in 2011 due to a manufacturing problem. More bad news came from DigiTimes who reinforced 9to5's claim, adding that a bubble defect in the touch panels could be the cause for the delay.