Submitted by Bob Bhatnagar on
Users with jailbroken iPhones are not the only ones that need to worry about security threats. According to iPhone developer Nicolas Seriot personal data on all iPhones is easily accessible with standard Application Programming Interfaces (APIs).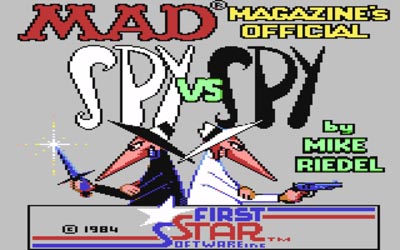 Malicious code could easily be sneaked into the AppStore past Apple's reviewers. SpyPhone, a proof-of-concept application, shows that personal data such as Contacts can be easily compromised.