Submitted by Frank Macey on
Apple has increased the convenience of owning an iOS device with the introduction of iCloud. Backing up multiple devices has never been easier, and you can restore on the go. The only catch is that using more than 5 GB of online storage requires an annual subscription.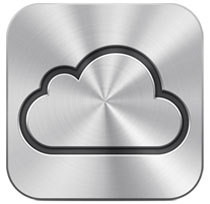 You can help keep your storage needs to a minimum by managing your iCloud device backups. Sometimes backup files get damaged, and other times you'll just run out of space. It's a simple process to delete old iCloud backups and free up space for other content.