Submitted by Bob Bhatnagar on
Apple has officially been granted a US patent for in-cell touch screen technology, which could make its way into the sixth generation iPhone this September. The iPhone 5 is expected to be slimmer than current models, coming in at under 8 mm thick. The in-cell display could reduce screen thickness by 0.5 mm or more.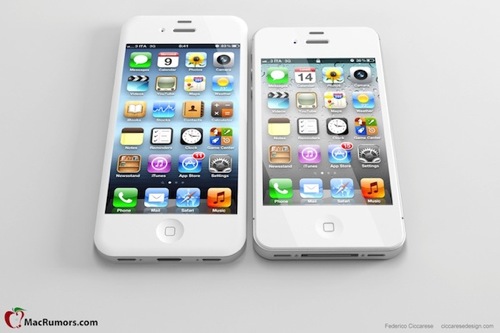 AppleInsider reports that the design works by combining the liquid crystal display and touch sensing elements into a single structure, making some layers unnecessary. The same electrodes used for the display can sense touch at a resolution matching the display or by combining pixels, depending on the application.