Submitted by Bob Bhatnagar on
Connector details continue to surface ahead of the iPhone 5 arrival next Friday. One of the biggest questions facing Apple was how to implement a smaller dock connector to replace the aging 30-pin design in service since 2003. We already know the Lightning 8-pin dock connector will be 80 percent smaller and completely reversible.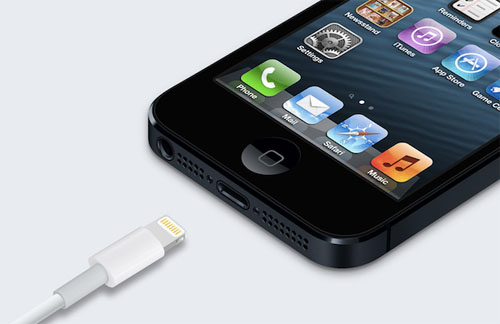 As it turns out, Apple decided to go with the Lightning proprietary design over micro-USB because the USB cables lack functionality. Engineers believed the disadvantages of losing the standard cable format would be outweighed by additional connectivity made possible by the Lightning cable, giving third-party devices more possibilities.