Submitted by Bob Bhatnagar on
With the unrelenting flood of iPhone 5 rumors over the past few months, it's a wonder that Apple even had a keynote event to announce their latest smartphone. Despite all of the leaked details, there were still some surprises that Apple fans were treated to, even if the rest of the presentation was just confirming what we already knew.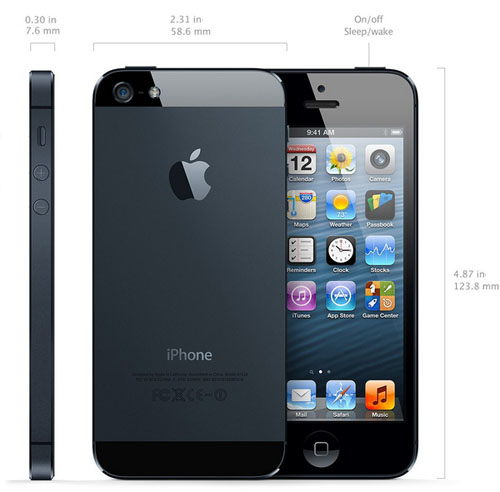 Some of the common rumors that were confirmed included a hybrid metal and glass back, LTE network support and a larger 16:9 ratio in-cell touch display. And of course, Apple made the iPhone 5 thinner and lighter than its predecessor, without sacrificing battery life. Still, there were a few surprises that were mentioned in the rumor mill little or not at all.