Submitted by Sammy Snyder on
Nintendo announced on Tuesday that the company had teamed up with Japanese game developer DeNA to develop games specifically for mobile devices. CEO Satoru Iwata told Time that Nintendo would develop most of the games in-house while DeNA would handle the "service side of things." Iwata also said Nintendo is leaning towards releasing freemium titles, but the company is considering all options and pricing may be decided on a game-by-basis. You can read Iwata's entire interview with Time here.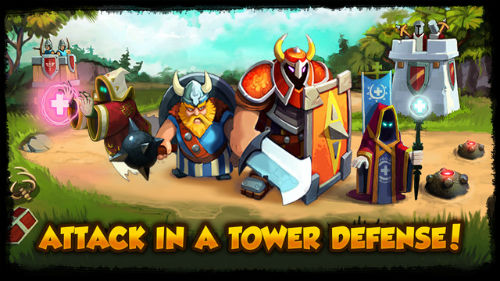 Apple is reportedly removing anti-virus and anti-malware apps from the App Store, according to security firm Intego. The company said on its blog that "Apple has elected to eliminate the category of anti-virus and anti-malware products from their iOS App Store," and pulled their iOS app VirusBarrier iOS. Apple has not released any statement confirming that anti-virus apps are no longer welcome on the App Store.