Submitted by Marshall Walker on
It was a slow week for App Store releases since Apple's iTunes Connect was shutdown from December 22-29, but there were a few noteworthy jailbreak tweaks released to Cydia over the holidays. Here's a quick look at some of the tweaks and the few apps released to Cydia and the App Store from 12/29/14 to 01/04/15. The App Store should start filling up again with new apps and games now that it has been open for one full week.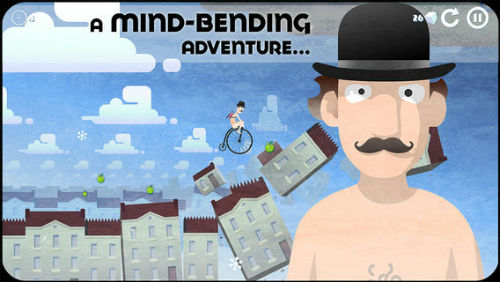 Apple's Free App of the Week is Icycle: On Thin Ice. The game will be free on the Apple App Store until 01/09/14. Don't forget to follow us on Twitter and Facebook so you never miss a new App Store or Cydia release.