Submitted by Bob Bhatnagar on
This one could be the real deal. We've seen many photos of the next generation iPhone crop up over the past few weeks. Many of the images are elaborate mockups, while others seem to match some of the other rumors circulating.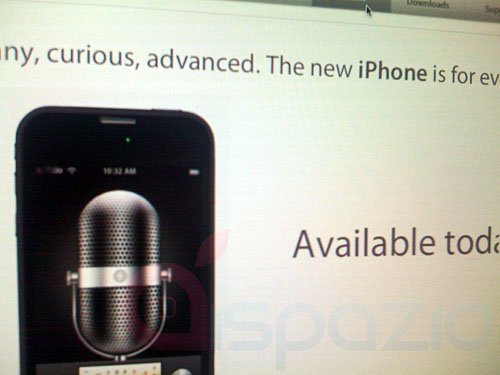 This photo has been leaked to iSpazio and looks to further corroborate reports of a front-facing camera. They claim the photo was taken of a computer screen within the Apple campus in Cupertino.