Submitted by Bob Bhatnagar on
Looking for a faster way to access heavily used apps on your iPhone? A new tweak named AppSlider makes it possible to add two app icons to the unlock slider at the bottom of the lock screen. You can choose which apps to make available at all times.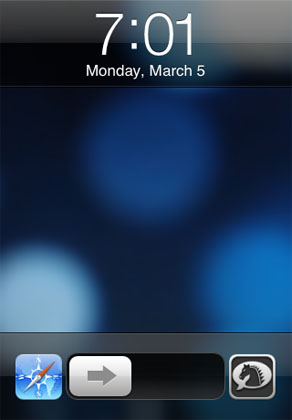 The best part is that the AppSlider tweak respects your passcode, and will follow the same rules as the unlock slider. Once installed on a jailbroken iPhone, AppSlider will shorten the width of the unlock slider and add two app icons when enabled. Any native or third party apps can be opened directly from the lock screen.