Submitted by Bob Bhatnagar on
Interested to see Apple's Passbook app in action on the beta version of iOS 6? With all of the buzz surrounding potential NFC payment technology possibly making its way into the next iPhone, the Passbook app just got more interesting. Already Apple has explained that the app will save retail loyalty cards, plane tickets and more all in one convenient place.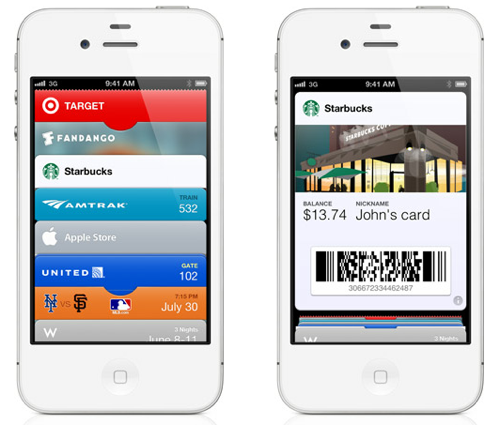 Activating Passbook on your device is easy if you already have the developer beta of iOS 6 installed. The app is already installed, however in order to work it requires individual entries to be created. Luckily there's a website that you can access using mobile Safari that will set up Passbook info, activating the app.