Submitted by Bob Bhatnagar on
Now that Instagram has been acquired by Facebook for a cool $1 billion, users are concerned about changes to the service. Even worse, some iPhone owners are concerned that Instagram will soon be inundated by advertisements or modify its privacy policies.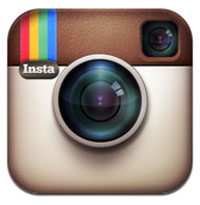 Even though the official statement by CEO Mark Zuckerberg explains that Facebook is "committed to building and growing Instagram independently," this hasn't alleviated everyone's privacy concerns. Luckily for them, there's still time to download all Instagram photos and quit the app forever.