Submitted by Bob Bhatnagar on
The golden master version of iOS 5 is due for release on Friday September 23rd according to a recent report from BGR. The same inside source indicated that iOS 5 beta 8 will kick off on Friday September 16 to developers.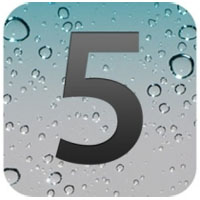 If Apple holds to this schedule, it's likely that the golden master of iOS 5 will be the version of firmware that gets installed onto already completed iPhone 5 hardware sitting at factories in China. Carriers must approve the software for use on their networks, and its possible this deadline would be Wednesday October 5th.