Submitted by Bob Bhatnagar on
A new security vulnerability on the Apple iPhone has been discovered that can expose photo albums stored on the device. Although this sounds like a dangerous breach of privacy there are several things that must happen before a complete stranger can view your pictures without entering a passcode. This is of course assuming you use a passcode to protect your data.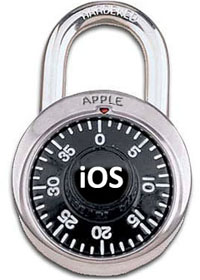 First of all, your iPhone must have iOS 5 or later installed. This adds the Camera shortcut icon to the home screen when the home button is double-pressed. Secondly your iPhone must fall into the wrong hands, with someone taking possession of your device who would care about finding and viewing your photos.