Submitted by Frank Macey on
Now that WWDC 2012 is only a few days away, there's been plenty of time for speculation, research, rumors and leaks. Apple is set to show off its latest mobile operating system next week, iOS 6. So what have we learned is already in the works for the firmware?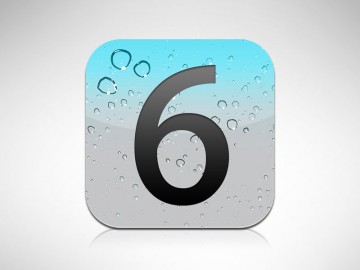 According to reports, Apple will focus primarily on major improvements to apps, while most functions of iOS will remain unchanged. iPad 3 owners will be happy to know that Siri is expected to launch on their devices with the release of iOS 6. So what does iOS 6 have in store for the rest of us?