Submitted by Frank Macey on
Apple is known for retaining the external look and form factor of the iPhone in between major upgrades, tweaking things a little and adding an "S" to the number. Now that more parts have surfaced as Apple prepares its latest smartphone for production, it seems that the iPhone 5S could have more significant design changes in store.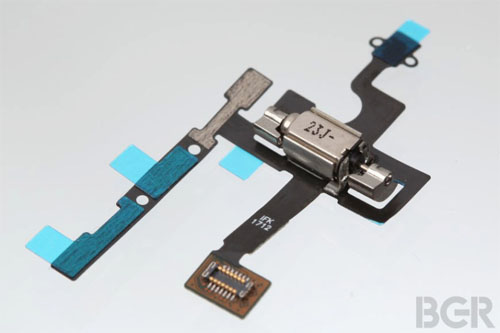 For the most part, these upgrades will be internal while the size and shape of the 5S will remain the same. More evidence has surfaced, however that Apple will release the iPhone 5S in different colors besides silver and black, as a gold SIM card tray matching those previously leaked is included in the latest batch of photos from BGR. So what does Apple have up its sleeve for the next generation iPhone?