Submitted by Bob Bhatnagar on
There are rumors, then there are details revealed by trusted sources within Apple. 9to5Mac not only has these contacts, but they have combed through iOS 6 beta to learn more about the next generation iPhone hardware. The results, while not entirely surprising, are interesting for those waiting until Apple's October launch of the iPhone 5.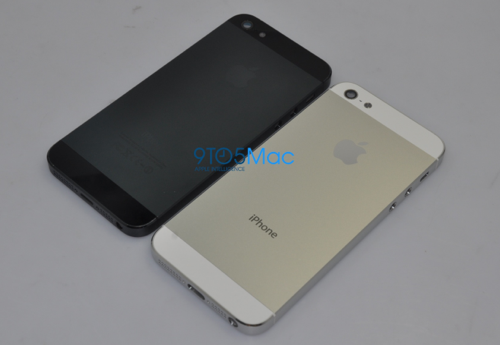 The hardware has been labeled by Apple as "iPhone5,1" otherwise known as N41AP. When it comes to the basics, this device will carry a variant of the A5X chip with 1GB of RAM and a mysterious new GPU chip called the SGX543RC* (the asterisk hides numbers that could identify Apple employees working on the device).