Submitted by Bob Bhatnagar on
The independent and nonprofit magazine Consumer Reports sent some mixed signals after testing the iPhone 4. Reception issues resulting from touching the lower left corner of the device have been verified in Consumer Reports' labs. First the bad news. The magazine said it "can't recommend" the iPhone 4 due to the problem, which they cited as a design flaw in the external antenna.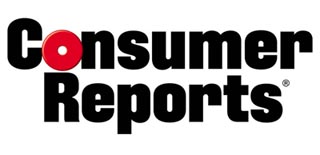 When held so that a gap between the two antennas is covered the signal drops up to 20dB, which Consumer Reports explains is "enough to drop a call." Reception problems were improved with the addition of non-conductive tape to the affected corner of the iPhone 4, which prevents the metal from coming in contact with the user's hand.