Submitted by Bob Bhatnagar on
The Corona 5.0.1 Untether package has received another update, this time to correct an iBooks problem where images failed to display or displayed incorrectly after installation. Chronic Dev Team released Corona 5.0.1 Untether to free tethered jailbroken devices including the iPhone 4 from the need to reboot with a computer.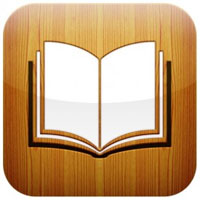 After installing early releases of both Corona and the redsn0w jailbreak for iPhone 4 and 3GS devices, some users had problems with iBooks including a Configuration Error dialog. The latest version of Corona (1.0-7) should fix both iBooks errors and can be installed directly from Cydia on a jailbroken device.