Submitted by Sammy Snyder on
Glu Games has released the follow-up to its popular iOS and Android game Samurai vs Zombies Defense. The sequel offers the same side-scrolling zombie slicing action as the original, plus a variety of new features. Users can now buy/unlock multiple heroes, new upgrades and even compete in multiplayer modes. You can also attempt to complete a "Daily Challenge" to earn new prizes each day.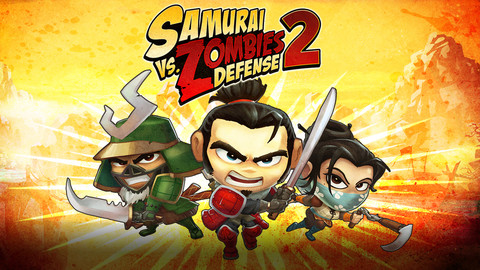 The game is still free to download, and features the same pop-up ads, in-app purchases, and gem system as the original. Hopefully you can still earn free gems from playing the game, and not by only completing surveys. There is also an unlockable "Sorceress" character for $59.99!?!