Submitted by Marshall Walker on
I'm not sure updating to iOS 5.1 is worth losing your untethered jailbreak, but non-A5 users can sacrifice their freedom if they want to. iPhone 4S users should avoid 5.1 if they want to keep their jailbreak. However, non-iPhone 4S owners can keep their devices jailbroken by downloading redsn0w 0.9.10b6. This version is a tethered 5.1 jailbreak for non-A5 devices.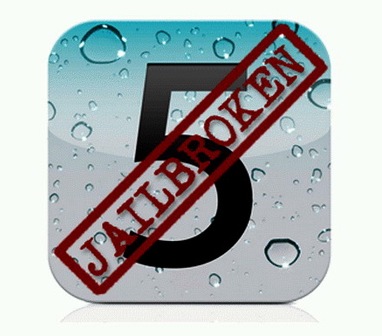 A tethered jailbreak requires that your device is plugged into a computer whenever turned on. Untethered jailbreaks offer the freedom of not using a computer every time your device reboots. Most jailbreakers prefer untethered to tethered. Since iOS 5.1 doesn't offer anything worth losing your untethered jailbreak over I would suggest avoiding it entirely. However, if you are dead set on getting to 5.1 read on for the Dev Team's warning and instructions.