Submitted by Bob Bhatnagar on
Normally iOS limits the interaction users can have with the filesystem. This has its pros and cons, but if you're trying to download and unzip a file it's definitely a con. The iFile package from Cydia provides desktop-style file system access on the iPhone, iPad and iPod touch.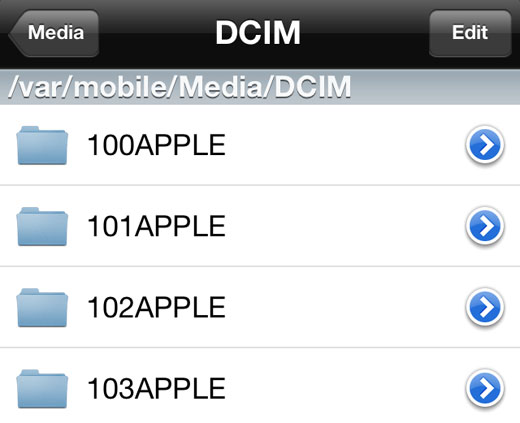 iFile opens up your jailbroken iOS device's files, so you can manage and customize everything much like the Finder does on a Mac. Several file types can be quickly viewed, and zip archives can be created and decompressed.