Submitted by Marshall Walker on
It's been quite some time since we've heard any new or interesting news about Apple's iPhone plans. The newest case design leak didn't offer any new info about the iPhone 5 that we didn't already know, and I'm getting bored of hearing about the larger home button. However, 9to5Mac did have some interesting news to spread about the rumored low-end iPhone, and some possible bad news about the iPhone 5.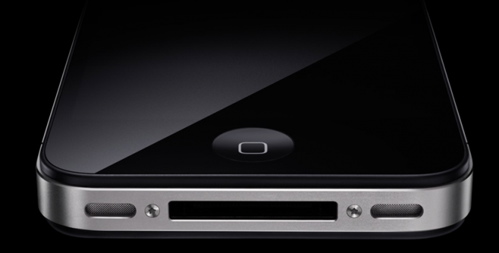 According to 9to5, the new low-end iPhone 4 look-alike is flying off the production line, and Apple should be armed and ready with 10+ million for the holiday season. The iPhone 5 isn't as lucky, and is seeing continued design and production delays. 9to5 believes that the iPhone 4 clone will be in abundance while the iPhone 5 will see shortages until 2012.