Submitted by Fred Straker on
There are several ways to view content from the iOS Photos app on a larger screen. Many iPhone, iPad and iPod touch users are familiar with Apple TV, which uses the built-in AirPlay feature of iOS. Chromecast owners can get in on the action, too. All that's needed is a free, third-party iOS app named Photo Cast.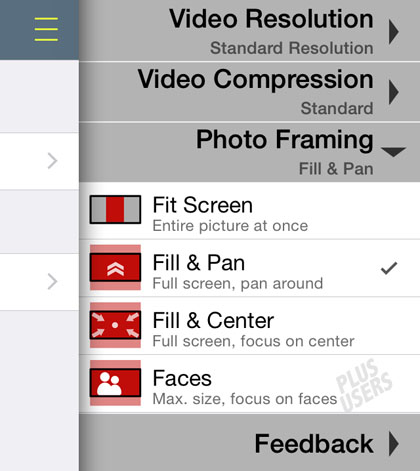 With Photo Cast installed, video from Albums or the iOS Camera Roll can be streamed to the Chromecast device on your TV at up to HD 720p resolution. 1080p resolution is possible with a $2.99 upgrade to Photo Cast PLUS. Custom photo slideshows with a soundtrack can also be cast, or just swipe through some Camera Roll photos on the TV.