Submitted by Fred Straker on
With the recent news of celebrity photos being hacked and distributed around the web, iCloud and Photo Stream users everywhere are considering their own account security. While the hack was not a result of iCloud servers being breached, accounts without 2-step verification and other protective measures can easily be compromised.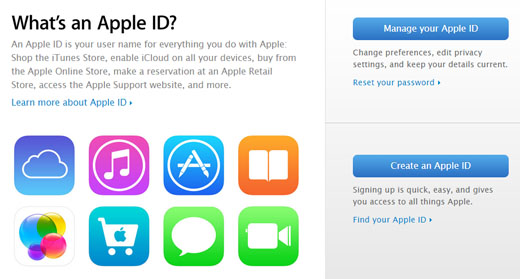 Apple CEO Tim Cook recently increased the security measures available to iCloud users. One sure-fire step to prevent photo leaks is to turn off Photo Stream entirely and remove personal content from iCloud. For those who wish to continue using iCloud services, 2-step verification (or two-factor verification) is an essential part of securing your account.