Submitted by Fred Straker on
Rumors of facial recognition technology coming to the iPhone have been swirling around for years. Apple purchased Polar Rose almost four years ago, and patents filed even before the acquisition point towards development work in this vein. For those who are looking to add this biometric security feature to their iOS devices now, the jailbreak tweak Appellancy fits the bill.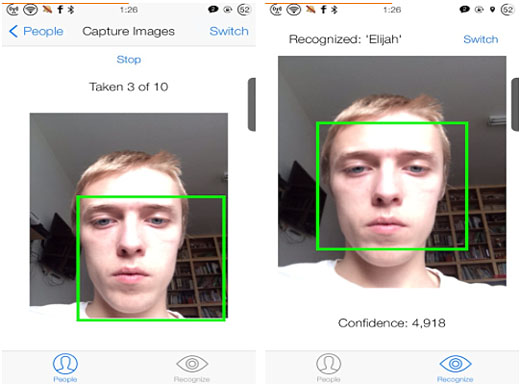 Once installed, Appellancy adds an app to the home screen. Here the user can capture multiple images to be used in the facial recognition process that unlocks the device. A higher number of photos will improve security, but this can also slow down recognition. More than one face can be stored, allowing multiple people to unlock the iPhone with their visage.