Submitted by Bob Bhatnagar on
The independent magazine Consumer Reports is warning Verizon customers to "mind the gap" on the left side of their iPhone 4. They have tested the device and determined that the Verizon model iPhone 4 is prone to the same reception issues and dropped calls as the AT&T version they tested last summer. The problem occurs in areas with weak signals when the phone is held a certain way.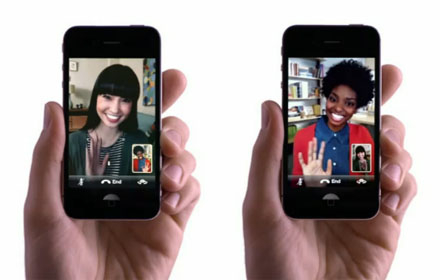 Gripping the left side of the iPhone 4 and bridging the black antenna gap on the lower left side of the device lowers performance and can drop calls in these weak signal areas due to signal attenuation. The problem was widely reported on the AT&T network and Apple offered free Bumper cases to affected users. Consumer Reports, reporting on their Electronics Blog, stated that an Apple Bumper case alleviated the problem.